O.R.P. Track Rental
Our reservation process is one of the easiest anywhere. For the best choice of open days, click on the calendar tab to see what is still available, call or email use with your date requests. We are looking forward to seeing you this season. The 2022 rates are available under Track Rental Forms. Dates are filling up fast so check our Calendar and get your events scheduled.
O.R.P Club Membership
Oregon Raceway Park Club (ORPC) is a membership offering of private track days. Free from crowds, members enjoy the leisure of an open track format and flexibility of choosing from 22 prime season days. Club information is under the ORP Club tab or give us a call with any question at (541) 333-2452.
ORP UPDATE
2022 RACER AND TEAM SUPPORT TOUR
PDF Version Rino Racer Support Tour pg1 
PDF Version Rino Racer Support Tour pg2
Web Page  https://ryno.co/sponsor-tour
UPCOMING EVENTS
2Fast, June 4 & 5

Registration: https://2-fast.org/schedule
Track Guys – Private Event, June 6
Porsche Club of America – PNWR, June 11 & 12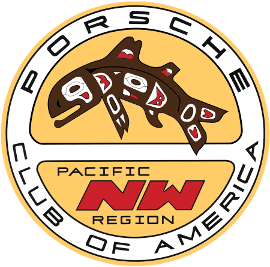 Registration: https://www.motorsportreg.com/events/pca-pnwr-de-orp-june-11-12-2022-oregon-raceway-park-pacific-northwest-774745
ORP Club Days, June 13 & 14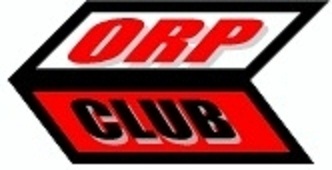 Schedule: ORP Club Event Day Schedule
Audi Club – NW, June 18 & 19

Registration: https://audiclubnw.motorsportreg.com/events/acnw-verloren-gehen-22-oregon-raceway-park-audi-club-na-northwest-776035
Northwest Autosports Association "NWAA", June 20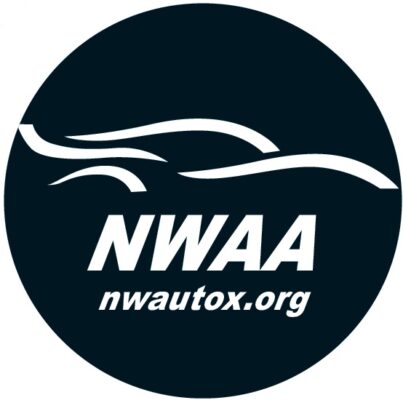 Registration: https://www.motorsportreg.com/events/nwaa-orp-june-2022-oregon-raceway-park-912139
Scan Automotive – Private Event, June 21 & 22

North West Road Racers "NWRR", June 24 & 25
Registration Information: Racers must pre-register using www.motorsportsreg.com, or mail
registration form. Mail instructions will be on the form. Late entries will
have a $25 on-site registration fee added.
Pre-registration will be available one (1) month prior to the event.
Axon Track Day , June 26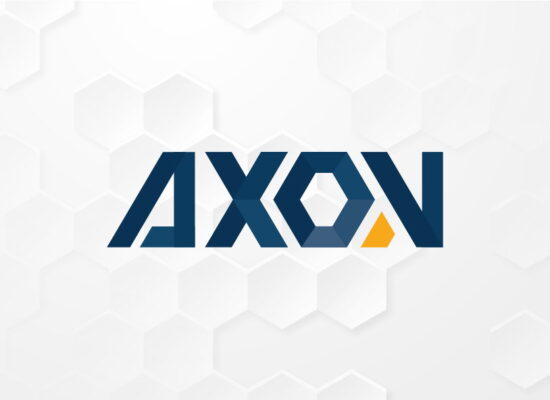 Registration: https://www.motorsportreg.com/events/revscene-x-speed-syndicate-track-day-oregon-raceway-park-tss-923072
Skip Day Track Days, June 27

June 27th at Oregon Raceways Park 7 hours of open track practice can be yours

Skip a day of responsibilities for a day at the track. So rally your friends and family. 

First 10 spots are discounted to the lowest price so act fast!!!

Only $215 for first 10

(with a prepaid minimum required car count of 25 by May 9th)

 Enduro Team option also available starting at $515 (1 car upto 4 drivers)

Don't forget the Bottomless Free COFFEE!!! Lunches available for purchase when you register.

Unfortunately due to insurance regulations, no passengers other than certified instructors

 Don't forget to book your motel; The Tall Winds Motel is only 10 minutes from the track and its clean and cheap (541) 565-3519

Car Rental also Available at ORP just call Bill Murray at 503-358-2617 Or Mastermechanic05@Comcast.com

Please reach out with any question, comments or to chat with me (Colin) directly through this email or my cell at 503-516-8723 call or text
Registration: https://www.motorsportreg.com/events/skip-day-trackdays-7hrs-of-open-track-time-oregon-raceway-park-598885
Come Visit Us