O.R.P. Track Rental
Our reservation process is one of the easiest anywhere. For the best choice of open days, click on the calendar tab to see what is still available, call or email use with your date requests. We are looking forward to seeing you this season. The 2022 rates are available under Track Rental Forms. Dates are filling up fast so check our Calendar and get your events scheduled.
O.R.P Club Membership
Oregon Raceway Park Club (ORPC) is a membership offering of private track days. Free from crowds, members enjoy the leisure of an open track format and flexibility of choosing from 22 prime season days. Club information is under the ORP Club tab or give us a call with any question at (541) 333-2452.
ORP UPDATE
UPCOMING EVENTS
NWAA, Sept. 19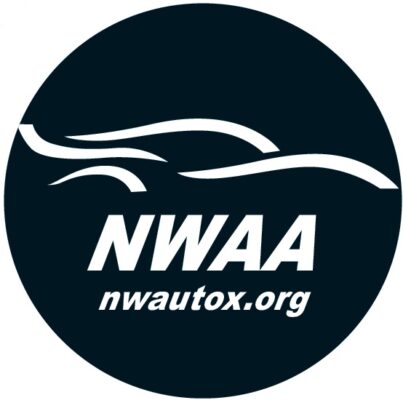 Registration:  https://www.motorsportreg.com/events/nwaa-orp-september-2022-oregon-raceway-park-177026
Team Continental, Sept. 24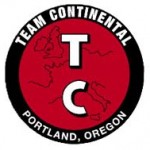 Registration is now open for Team Continental's

Track Time Trials, Driver's Training, HPDE and Test and Tune (if enough interest is generated)

Sat Sept 24th @ Oregon Raceway Park.

If you are registering for the Time Trials be sure to check the box to rent a transponder if you don't already have one.

We will open a separate test and tune group for race cars if there is enough interest to do so.

To register:

https://www.motorsportreg.com/events/team-continental-track-time-trials-hpde-oregon-raceway-park-tc-972726
Star Projects, Sept. 25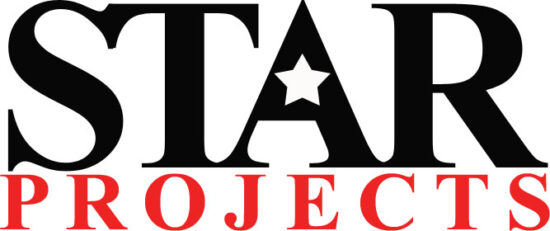 .
Event information coming soon.
ORP Club Days, Sept. 30 – Oct. 2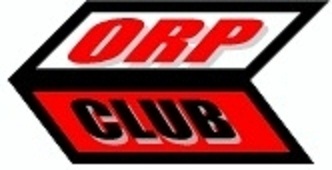 Schedule:  ORP Club Event Day Schedule
ORP Club Days, Oct. 14 – 16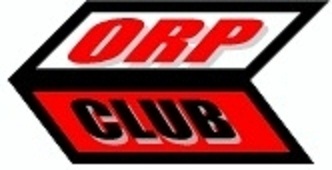 Schedule:  ORP Club Event Day Schedule
Come Visit Us