O.R.P. Track Rental
Our reservation process is one of the easiest anywhere. For the best choice of open days, click on the calendar tab to see what is still available, call or email use with your date requests. We are looking forward to seeing you this season. The 2023 rates are available under Track Rental Forms. Dates are filling up fast so check our Calendar and get your events scheduled.
O.R.P Club Membership
Oregon Raceway Park Club (ORPC) is a membership offering of private track days. Free from crowds, members enjoy the leisure of an open track format and flexibility of choosing from 22 prime season days. Club information is under the ORP Club tab or give us a call with any question at (541) 333-2452.
ORP UPDATE
ONGRID, Aug 19 & 20

Registration: https://www.motorsportreg.com/events/ongrid-oregon-raceway-park-548458
Ferrari Club of America, Aug. 29 & 30

Event Information: https://ferrariclubofamerica.org/mpage/FCA2023Home
ORP Club, Sept. 1 – 3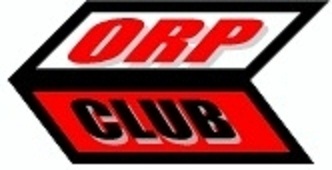 Schedule: ORP Club Event Day Schedule
If your interested in trying out the ORP Club and not a member please let us know. You can come participate as a Trial Member to see what the Club is all about. Membership information is under the ORP Club tab. 
Hooked on Driving, Sept. 9 & 10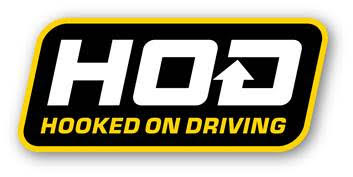 Registration: https://shop.hookedondriving.com/event-details/9.9.23_and_9.10.23_Oregon_Raceway_Park
Skip Day Trackdays, Sept. 16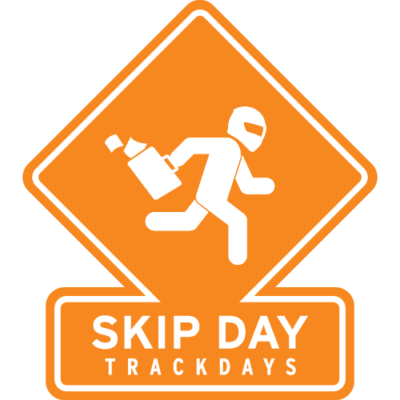 Registration: https://www.motorsportreg.com/events/7hrs-of-open-track-time-for-only-285-oregon-raceway-park-skip-day-trackdays-292120
Cascade Moto / Skip Day Trackdays, Sept. 17
Registration:  https://www.motorsportreg.com/events/motorcycle-track-day-cascade-moto-skip-oregon-raceway-park-trackdays-059183
NWAA, Sept. 18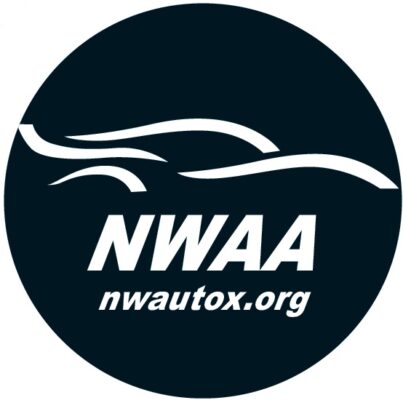 Registration: https://www.motorsportreg.com/events/nwaa-orp-sept-2023-oregon-raceway-park-692974
Team Continental, Sept. 23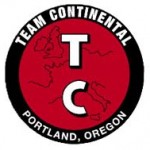 Registration:  https://www.motorsportreg.com/events/team-continental-track-day-all-levels-oregon-raceway-park-tc-602482
Come Visit Us